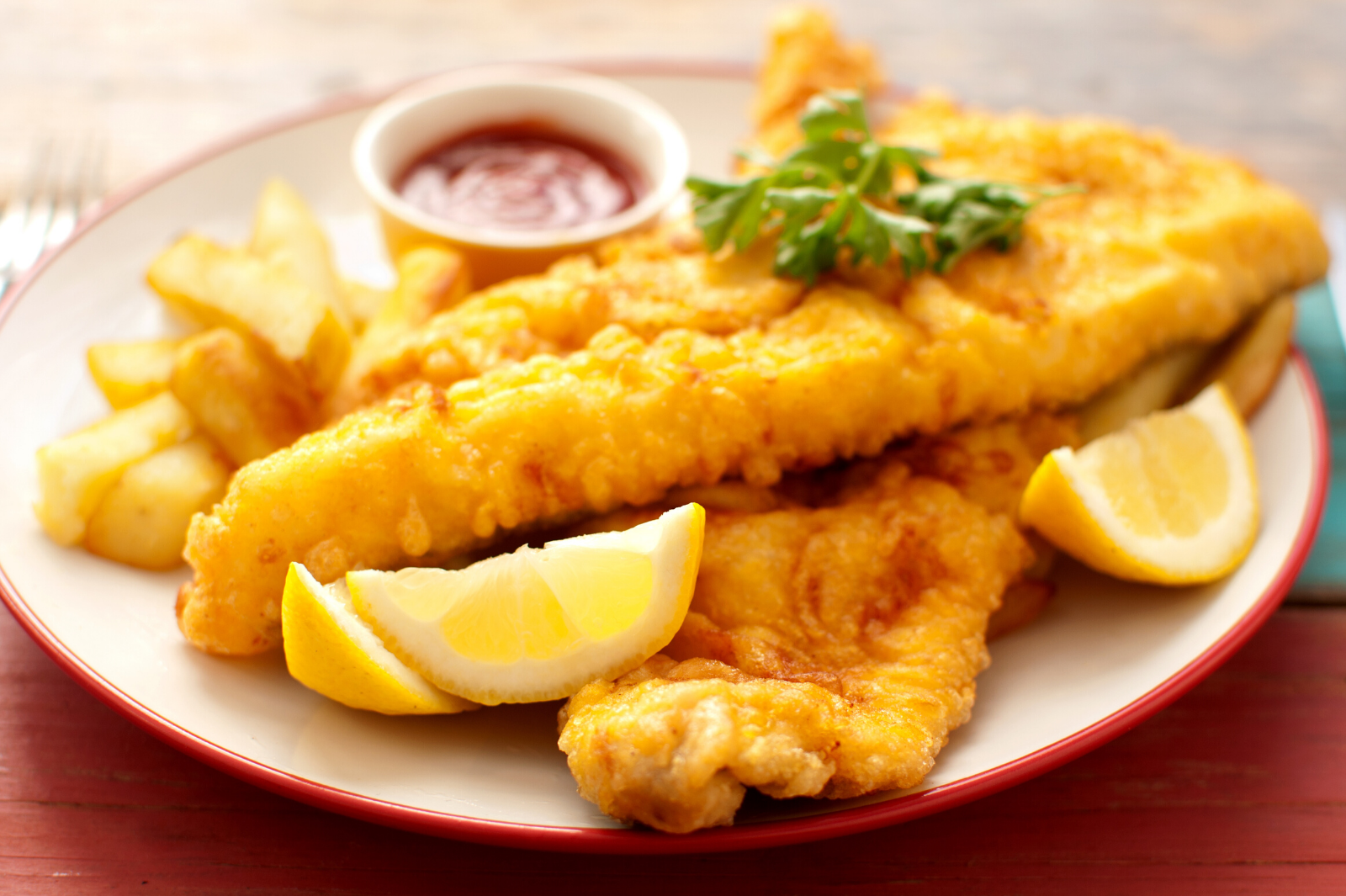 Customer notice:
We will be closed from Monday 1st August until Saturday 6th August for the summer break.
Sorry for any inconvenience this may have caused.
Reopen as usual from Monday 8th August.
Close online orders until 8th August.

Figos Roundhills

WE ARE OPEN FOR SHOP WALK IN AND CLICK & COLLECT CUSTOMERS WITH A FULL MENU.
We have Implemented Many Social Distancing Measures to Protect both Customers and Staff.
Separation Screens

Queuing Outside with 2 metre Distancing

Maximum of 3 Walk In Customers Allowed in the Shop

Designated Customer Standing Places in the Shop

Separate Click & Collect Queuing Outside the Shop

Separate Click & Collect Collection Point Inside the Shop

Pay with Cash Without Touching or Pay with Card